SEARCH FOR THE PERFECT NUTS
Winter is coming. But so are all the scrumptious crunchy nuts and dried fruits.
We often come across people, who question, are certain nuts better than others?
All nuts are beneficial for a healthy lifestyle. HealthHomie provides a range of these nutritious nuts which one could munch on when struck by sudden hunger pangs at the oddest of times or simply devour it for its deliciousness.
They are loaded with antioxidants, fibers, proteins, vitamins, minerals, and unsaturated fats. They can also help lower cholesterol levels, reduce the risk of cancer, lead to better heart health, and keep your weight under control, too.  In addition to that, nuts have also been proven to be best for the low-carb ketogenic diet. Here are lists of many nuts that HealthHomie provides.
High in Vitamin E,
Magnesium,
Natural Antioxidants,
Help with heart health and skin healing, and
Contain unsaturated fats, which help reduce cholesterol in our bodies.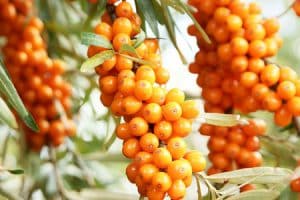 High in Vitamin C and Vitamin B12,
Lowers  cholesterol levels,
Prevents and controls blood vessel diseases (normalizes blood sugar),
Boosts immunity, and
Its an absolute power house of nutrients!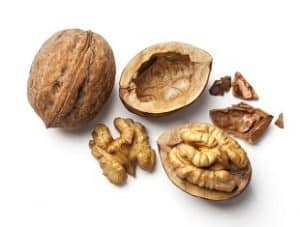 Walnuts: 
Packed with antioxidants,
Phytosterols, and
Full of healthy Omega-3's, which can help with brain health and blood pressure.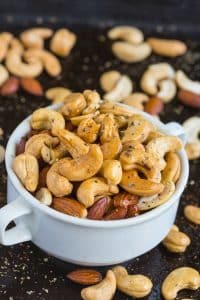 Cashews:
High in iron, helps keep your blood oxygenated,
Zinc, is great for the immune system, and
Magnesium, improves memory.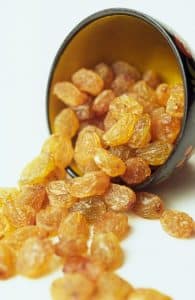 Raisins:
Good vegetarian source of iron,
Provides fiber, and
Source of potassium.
All these nuts could be used to curb junk food cravings. Therefore, grab a handful of nuts and add years to your life!
Precaution
Nuts are a common allergen, and it is possible for people to develop an allergy that they did not have before. If swelling, itching or digestive problem occurs, consult a doctor and stop consumption immediately.